A Christmas Miracle: Stray Dog Saves An Abandoned Baby In Christmas Eve
In the town of Sibonga in Cebu, Philippines, a Christmas miracle has happened! A stray dog saved an abandoned new born baby on Christmas Eve!
According to the police, a baby boy was abandoned in a grassy vacant lot in Barangay Magcagong on Dec 24 by parents who are still unknown. Only a stray dog was able to notice the infant which barked at a passers-by, most likely hoping to catch their attention . Luckily, the dog kept barking consistently at a motorcycle rider until his attention was lead to the discovery of the baby. The driver then immediately reported to local authorities about it.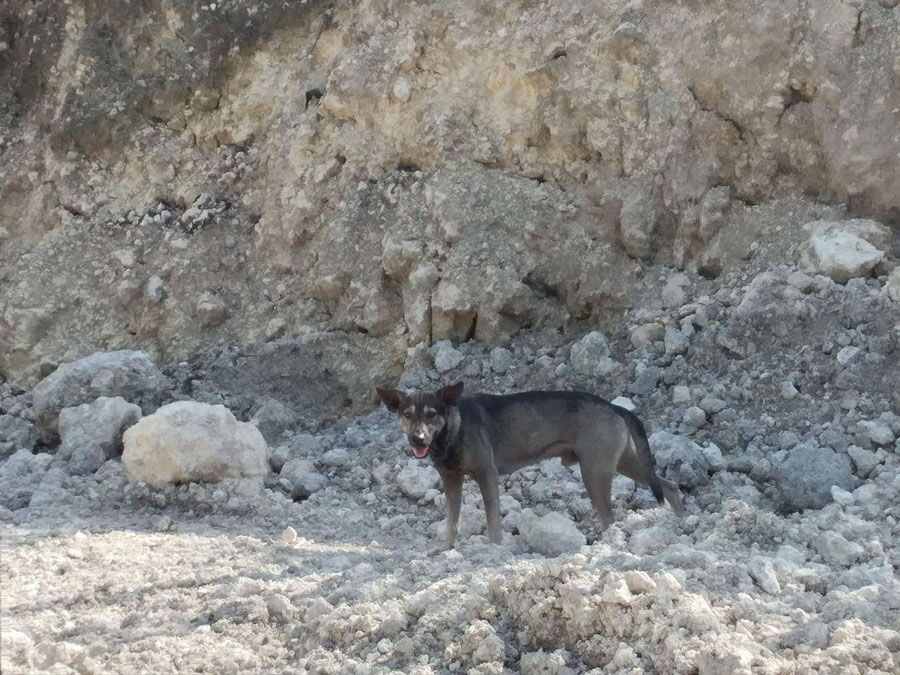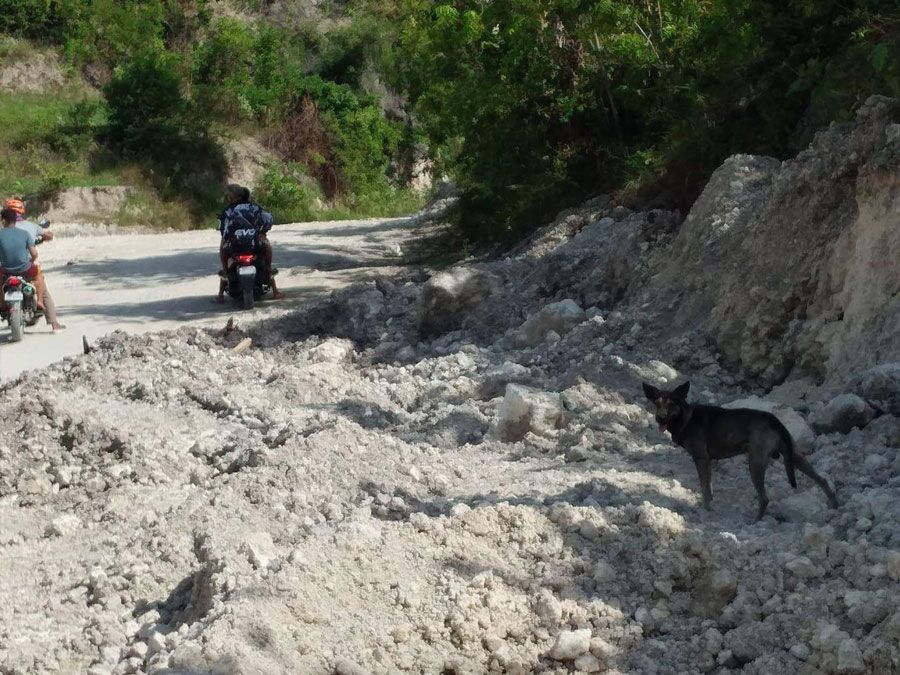 The Women and Children's Protection Desk (WCPD) of the Sibonga Police Station was able to provide temporary care to the baby and is now safe under the custody of social welfare workers. The police are still investigating the incident and searching for the mother.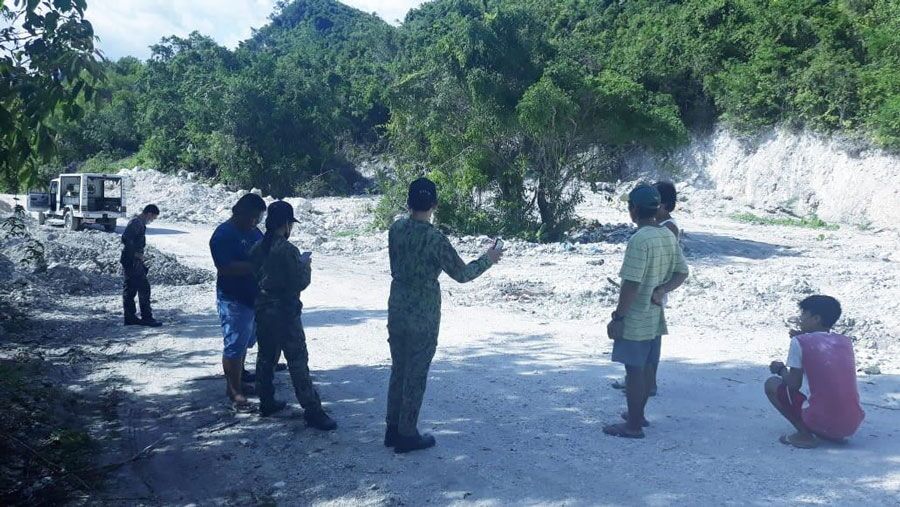 Since the matter is still under investigation, it is not clear why the new born baby was abandoned. Many people in the internet has speculated about postpartum depression, mental health issues, or financial problems being the possible reasons why someone would just leave their baby in the middle of nowhere. But many have also expressed their gratitude to God for the baby was saved. The incident reminds us that God can use whoever and whatever he wants to save us. In the case of this baby, it was a stray dog.
So let us not lose hope. Even in the midst of the most difficult and helpless situations, God can surely surprise us with his abundant graces.
We also pray that the baby may be reunited with his parents, or at the very least be given to a loving family who'll make sure he'll grow up to be a good and God-loving man.